When it comes to SEO, Logo Agency is one of the best SEO agencies in the USA. Our team of experienced and professional SEO optimizers know how Html tags in SEO work and how to do SEO for Html websites like experts. Today, we are going to be discussing why understanding SEO tags in Html is crucial and why using these important Html tags are beneficial.
Our team at Logo Agency possesses a team of highly skilled SEO optimizers who can help your website target quality traffic and move ahead of the competition.
What are SEO Tags in Html 
For some understanding how SEO works is not easy. Not many people are able to attain a firm grip on it. However, with practice and the continuous urge to learn, one can become an expert at SEO. The team at Logo Agency have members who possess the knowledge and skills needed when it comes to SEO. When it comes to improving a website's performance on the internet, our team uses SEO tags in Html along with other tools.
If you're wondering what exactly SEO tags in Html refer to well, these tags are basically tiny snippets of Html coding. These little snippets have the ability to let the engine understand how to correctly read the content. Other than this, as the search engine's crawler scans around the content, it takes a deeper look at the Html tags on that particular site. Therefore, enabling Google engines to define the content and categorize it accordingly.
Also, one can improve search engine visibility greatly by using SEO tags in Html. Without using SEO tags in Html, the chances of that particular website connecting with an audience are highly unlikely.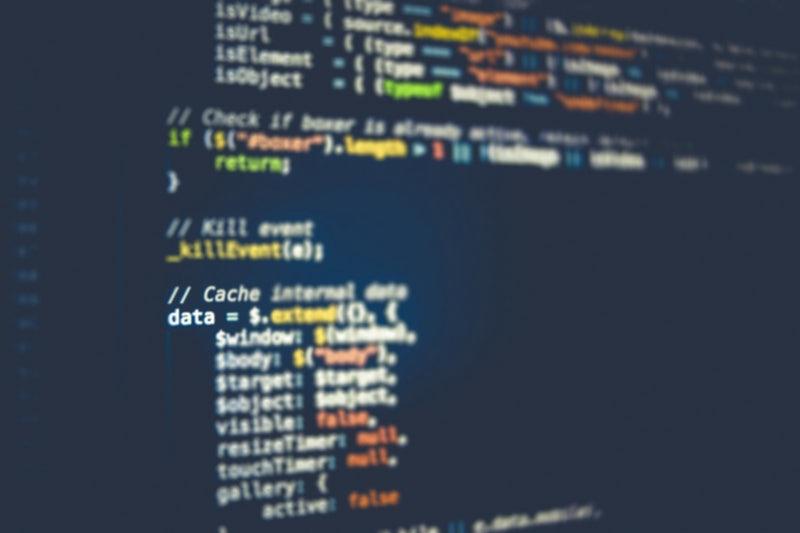 Advantages of SEO Tags in Html
If you're wondering what advantages Html brings to the table, well, you're in the right place. We've summarized the advantages for you below.
It is easy to learn

It is easy to use

The display changes with ease and quickly

User-friendly

Easily to integrate with other languages  

Supported by all browsers
Therefore, using Html is easy, and implementing SEO tags becomes much easier. Let's dive into the types of SEO tags in Html and see how they help a website.
Title Tags in Html  
This is considered to be the most important SEO tags in Html. The reason behind its importance is because it makes it easier for human searching as well as engine searching when searching your content. The title tag should be precise and not be confusing. This SEO tag in Html if optimized correctly will definitely target the right audience.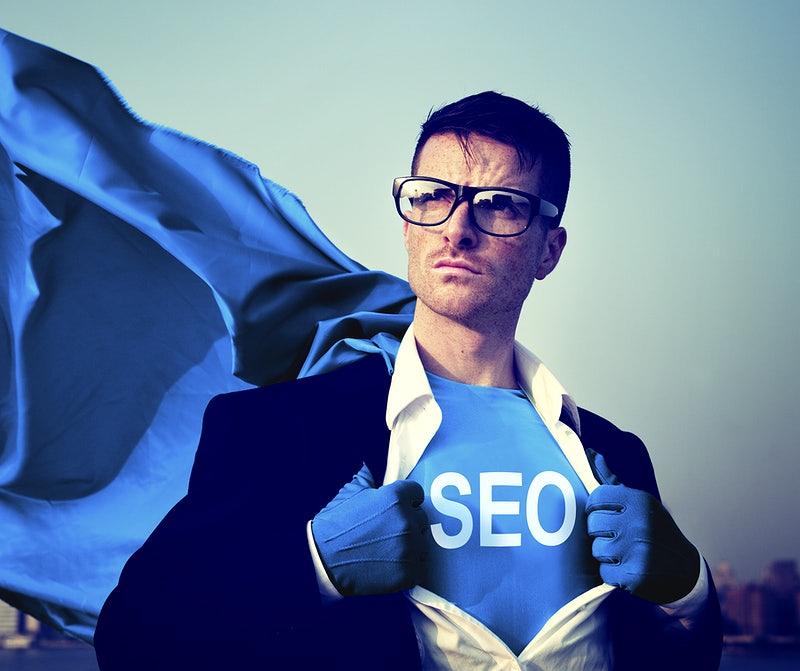 Html SEO Meta tags  
This is also considered to be an important SEO tag in Html. Html SEO Meta tags or in other words Meta description is the information that pops up in the search results of Google. With the proper use of keywords in such Html SEO Meta tags, improving how the search engine ranks your content becomes quite easy.
Html SEO meta tags have been proven to be quite helpful in directing an audience towards the right content. Even though Html meta tags for SEO are never visible on the content itself, they appear in the source code of the page. Html SEO Meta tags work as a description tool used to let the search engine know what the content is all about.
Other Important Html Tags for SEO 
The two SEO tags in Html that we've mentioned aren't the only ones. Below, we have mentioned some other important Html tags for SEO.
Heading Tags 
Well, when it comes to reading articles, we all know not many people read the whole thing. Mostly what happens is that a person will scan the article until they find what they're looking for. Therefore, in order to make the content easier to read and scan, heading tags are used. Basically, heading tags form the core of any content. Also, they aid in searchers to determine what the content is about.
Image Alt Text
Using image alt text is important when you need to visually present your product, portfolio, art, or work in the form of an image. Image alt text plays a vital role in how the images you use are indexed in Google search. The main purpose of image alt text is to let the viewer know what the image is about without needing to view it. 
Schema Markup 
Schema markup is a great way to make a regular snippet look more attractive. Therefore, by using schema markup, one can make their snippet look more attractive than others. This may automatically improve ranking when it comes to search engines.
Meta Robot Tags
This Html tag for SEO is basically a code that gives crawlers instructions on how to crawl. This means the owner of the website can establish a set of rules of engagement between their website and the search engine.
Canonical Tags
This Html tag is an excellent way to prevent duplication of contents appearing on several URLs. Therefore, Canonical tags are a great type of Html SEO tag that lets the search engine know a URL represents the original page. Thus, ensuring that URL is not confused with others. W
Why We Use Html Tags for SEO
Many of our clients acquire our SEO services so that we may improve their rankings. Therefore, in order for us to do this, we have to do whatever it takes to ensure the search engine operates in our favor. This is why we use Html tags for SEO. The reasons for using them are quite clear, they help a website look unique, attractive, and straight to the point. This enables an opportunity to target the right audience.
Contact Us
For years we have proven ourselves as the best SEO agency. If you need help, we're ready to work with you. Visit our website, or call us at (800)314-4049