When it comes to running a business successfully and giving your brand a professional look, branding is important. Branding is not limited to your brand's logo, it includes everything that represents your business when communicating with an audience, client, or competitor. This means even your brand's envelope should be creative and branded properly so that the receiver of the envelope knows where the envelope came from. If you're in search of professional envelope design images, you're in the right place!
Many business owners underestimate the potential a branded envelope holds. This is mainly because an envelope is considered only important when it comes to letters, documents, or mails. However, the truth is an envelope can also be used as a good marketing strategy. Therefore, it is always a good idea to make sure that your brand's envelope looks professional, attractive, and entices the receiver to open it.
Continue reading on to learn how a professional corporate envelope design can benefit a business!
Why A Professional Envelope Design Is Important?
An unattractive and poorly designed envelope leaves a negative impression on the receiver. Also, it makes the brand look unprofessional and untrustworthy. Therefore, not using a good envelope design may result in the receiver to never open the envelope. The corporate envelope design should be creative and eye-catching so that it gives a good impression of your business to the receiver. Also, it will influence the receiver to open it.
Having a professional envelope design for your business will make your brand look professional and trustworthy. Also, the more attractive the envelope design, the chances of it leaving a memorable mark on the receiver increase. This ultimately increases the chances of the receiver taking action according to what the envelope holds. For instance, if the envelope includes an investment opportunity, the receiver (client) might become willing to make the investment.
Is It A Great Branding Strategy?
Yes, it is! A business will gain recognition and brand awareness only if it does proper branding. An envelope contains a printed logo of the business and the envelope design is according to the brand's theme. Therefore, by using an envelope as a branding strategy a business can make itself clearly visible to the receivers of the envelope. Clients that receive numerous envelopes from corporations will be able to separate your brand from others.
Deliver Information in Style 
When operating a business it is highly important to deliver any message related to your business in a professional and attractive way. Even when it comes to envelopes, a business must have a good envelope design image. Therefore, a brand must always look for a creative business envelope design that will attract the receiver and influence them to read what's inside. Businesses that have become successful in the industry they operate always deliver messages in a professional and attractive manner.  Therefore, if you want your business to develop a strong image in the eyes of the receiver, make sure you have a good envelope design.
Your Envelope Will Be Opened!
Using unique envelope design images will surely influence the receiver to open it. An attractive envelope always develops a curiosity in the receiver to open it. Therefore, if a business uses envelopes to deliver a message to its clients it must be unique and creative.
Here Are Some of the Best Envelope Design Images
We've mentioned a few of our custom envelope design images below. Our corporate envelope design images are unique, attractive, and professional. You will surely love the envelope design images we have presented here.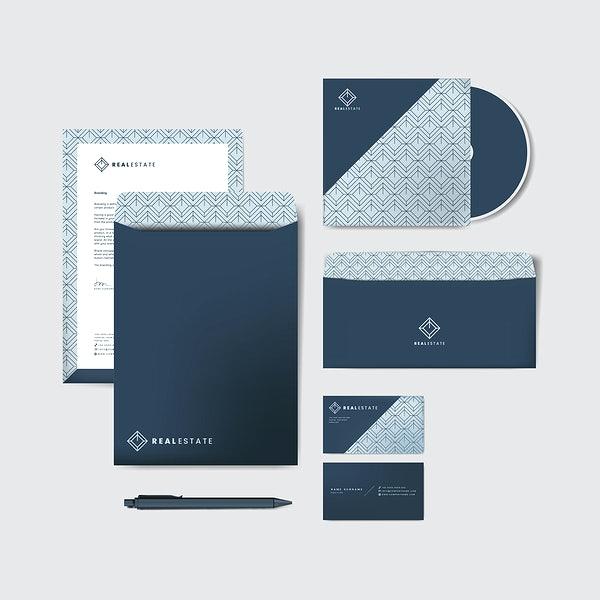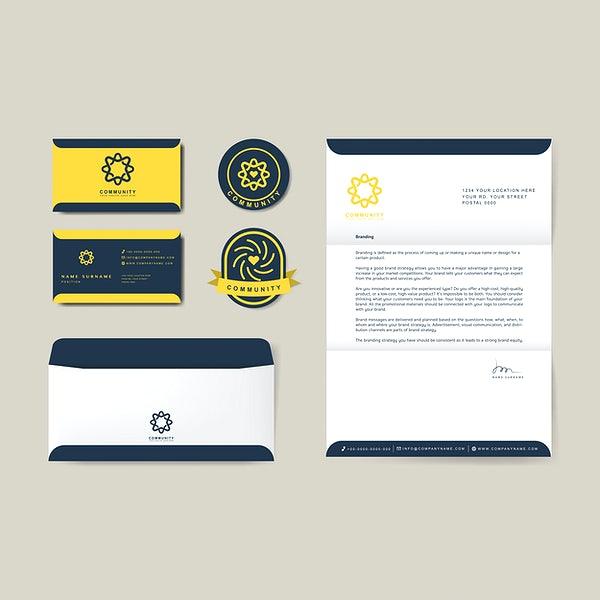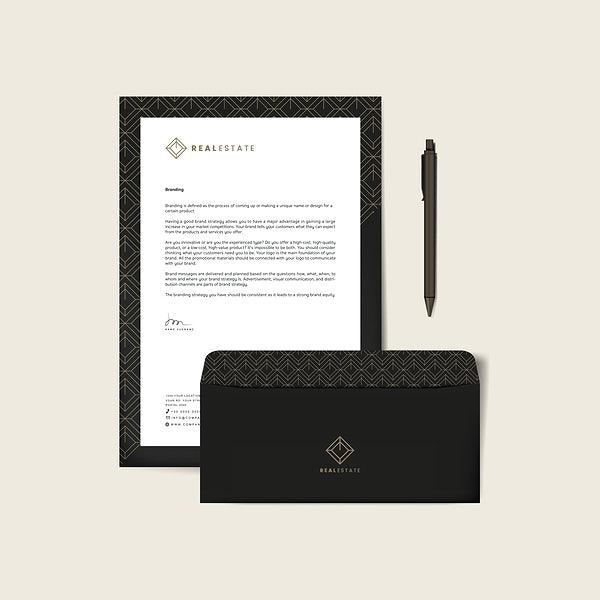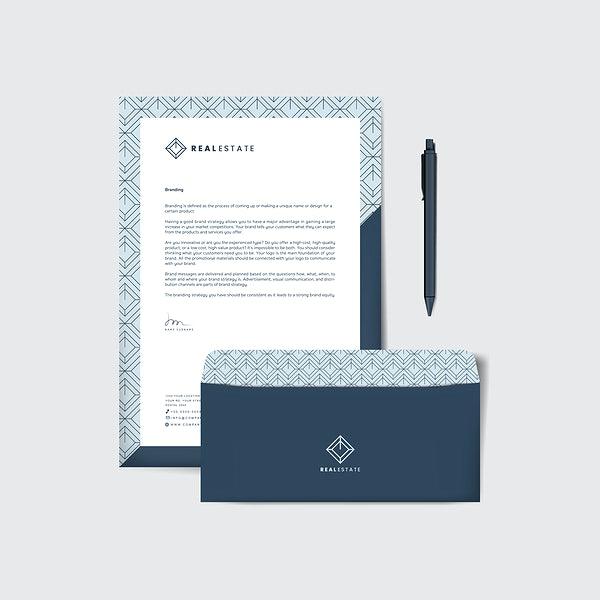 Contact Us 
If you're looking for professional envelope design images for your business, our team at Logo Agency can help you out. We comprise a team of skilled, innovative, and creative developers who can design you the best envelope design. If you already have a design in mind, bring it to us, we'll make sure it turns out the way you want it. Visit our website, or call us at (800)314-4049