When it comes to running a business, branding, and marketing are highly important. This is because if you don't promote your business, your consumers and clients won't know you exist. Therefore, many startup businesses seek digital marketing agencies for help. Today, we are going to discuss what a digital marketing agency does and why investing in one is important. Also, we'll be mentioning how to determine which digital marketing agency is worth investing in.
What Does A Digital Marketing Agency Do?
A digital marketing agency comprises a team of excellent designers, developers, and animators. These agencies strive towards providing business services and solutions that will help the business grow. The main motive of any digital marketing agency is to ensure its services get the client's business good results. This means a digital marketing agency provides services such as SEO, SEM, website development, social media marketing, content generation, and Quality link building.
Digital marketing revolves around a brand's online presence. Therefore, a digital marketing agency will provide services that will help develop your brand's presence online. In order for them to do this, these agencies offer several services.
Website Designing
A digital marketing agency will work extensively to ensure your website is fully updated, easy to use, and attracts the right audience. This means a digital marketing agency makes sure that your brand's website guarantees customer retention. Many businesses that have slow or old websites tend to lose customers. This is because the website is unable to catch the visitor's attention which results in them moving to a competitor's website.
A digital marketing agency aims to develop a custom website that is unique, fast, and delivers your brand's message immediately.
SEO Optimization
When it comes to increasing good leads and traffic to your website, a digital marketing agency ensures to do it. With the help of a digital marketing agency, your website will rank higher on the search engines. This means your website will attract a lot of visitors. Also, a digital marketing agency works to make sure those visitors turn into customers.
Social Media Marketing
A digital marketing agency offers to upgrade and control a brand's social media profile. They do this so that they can help increase your brand's online presence on social media platforms. Since almost everyone uses social media, it is an excellent way to target a large number of people. With the help of a good digital marketing agency, the world will know your brand's name.
Which Digital Marketing Agency Should One Invest In?
When it comes to deciding which digital marketing agency to seek services from, it is always a good idea to pick one that has a good reputation. A successful digital marketing agency is one that ensures its services satisfy the client's needs and requirements. Also, a good digital marketing agency works with professionalism, dedication, and goes the extra mile in order to deliver services that exceed the client's expectations.
If you're looking for the best digital marketing agency in USA, you're in the right place. Logo Agency is one of the best agencies you can rely on. They offer excellent services at affordable prices. Logo Agency has proven itself as the best by satisfying a handful of clients in USA and overseas. Not only is Logo Agency recognized for its work in USA but also globally.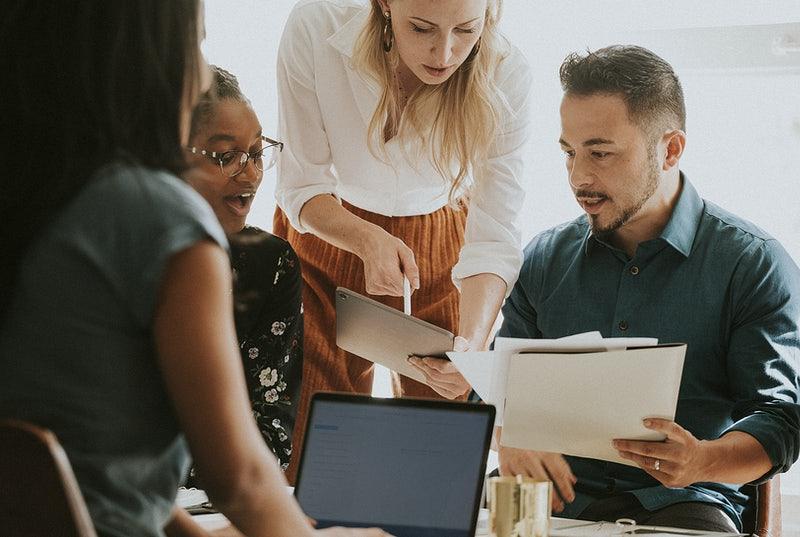 Logo Agency
Comprises a team of creative, innovative, and professional designers and developers. Investing in Logo Agency means guaranteed results. Every client that has acquired Logo Agency's services has been satisfied because this is a team that always thinks outside the box in order to deliver something unique. The team's result-oriented approach ensures high-quality services and 100% customer satisfaction always!
If you're interested in working with us, visit our website, or call us at (800)314-4049. It doesn't matter what type of business it is and how tough the competition may be, Logo Agency is always ready to help. If you need services or advice, reach out to Logo Agency!